WELCOME TO TRANSMIND
TransMind Institute of Training and Development is a novel knowledge and skills development tertiary education institution which was established to transform people towards a specialist workforce by empowering minds, enhancing talents and responsible citizen who cares about the well-being of the society.
For a learner seeking for higher education opportunities, Transmind is a one stop 'Postgraduate House' that enables a sustainable pathway in grooming personal and professional career and life goals.
Thus, "Postgraduate House" of Transmind offering tertiary education in Management, Hospitality & Tourism, Psychology, Social Sciences, Languages and Information Technology, in partnership with leading awarding bodies & Universities from the United Kingdom.
Corporate Training Division & Transmind Care Center
As we all know, employees may possibly have certain amount of skills or knowledge gaps that had not been explored by them or by the organization itself. Further, we understand that all workers in today's dynamic job market undergoes a certain amount of stress and life distractions. Meanwhile, there is a higher tendency of learned females discontinuing their higher studies due to growing family and children commitments. Our psychosocial support and care unit provides a better learning journey for all such stressed professionals to learn without traditional work and study barriers. Our flexible study environment enables working moms who love to learn can join with our live classes through Transmind Online Platform (TOP) while they are taking care of their children at home.
Our renowned corporate training solutions in Sri Lanka caters to national and international needs through state and internationally recognized education programmes. All our affiliated resource providers ensures a high quality training and development journey by incorporating the most modern learning pedagogies. We also offers a wide range of specialized skills and technical workshops mainly in English, Sinhala, Tamil, Hindi and Dhivehi.
We believe that employees are the biggest asset for an organization and if train correctly, they could bring marvelous results to enhance productive business results.
Therefore, our aim is to identify unique skills attribute of the individual employees to bring about a change in their ultimate career life to transform the organization.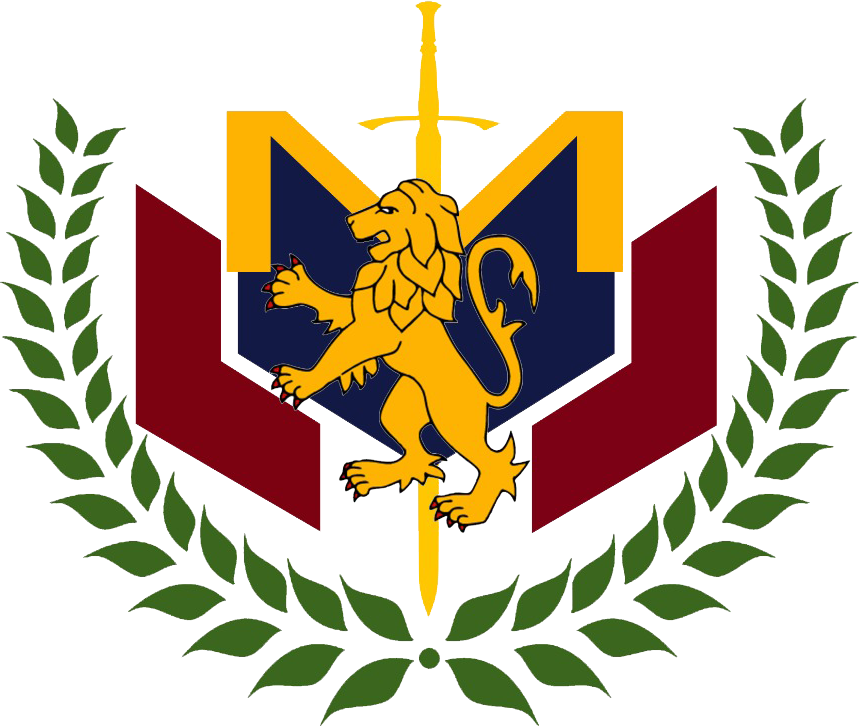 Mission & Vision
Motto: Transforming Minds to Transform Lives.

Vision: To become the most recognized holistic professional training institution in transforming minds beyond boundaries.
Mission: To serve as the key training platform to accommodate any training need for any training audience by collaborating experts in the field.
Values: Providing sustainable multilingual skill based training solutions as per client needs with quality, flexibility, honesty, economically and social responsibility.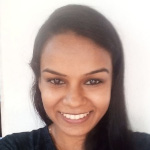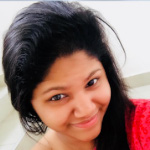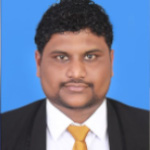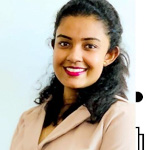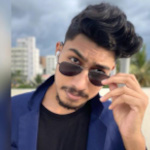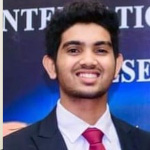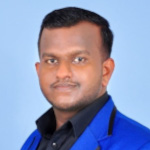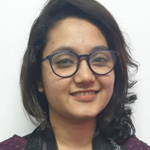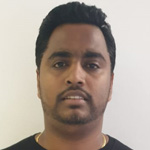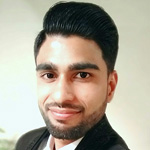 Academic & Research Partners