Academic & Research Partners
Welcome to TRANSMIND INSTITUTE
TransMind Institute of Training and Development is a novel knowledge and skills development tertiary education institution which was established to transform people towards a specialist workforce by empowering minds, enhancing talents and responsible citizen who cares about the well-being of the society.
WHY CHOOSE US
Our classrooms are specially designed to deliver small group focused education programmes for a niche audience. The spacious environment enables students to work in their practical assessments, tutorials, and self learning.
Transmind stands for transforming minds to transform lives and our biggest asset is our experienced lecturers and research supervisors who had served in the local and international tertiary education systems and in the specialized industry sectors for many decades. They also perform as mentors for learners in their career development needs.
Transmind has affiliated with local and intentional awarding organizations such as ABE(UK), OTHM(UK), GMU University (Italy), Azteca University(Latin America) and CIM(BVI) Global Business University.
We offer a unique service for all our learners based on their busy schedules and learning needs. Several e-learning and blended learning solutions have been enabled to provide a unique learning experience for all learners at all levels through a rigorous monitoring and evaluation process ensuring education quality standards.
How do I verify my certificate ?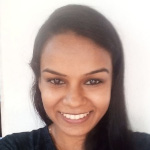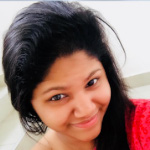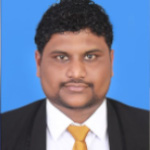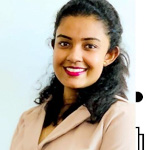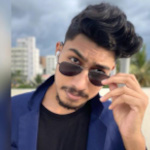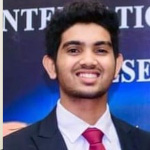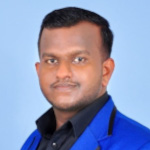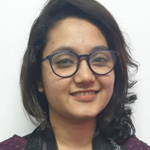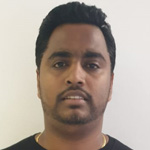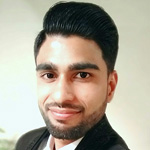 Latest From Our Blog
We stay on top of our industry by being experts in yours.
COURSE INQUIRY
Please fill your details here, one of our student advisor will be in touch with you. Thank you.